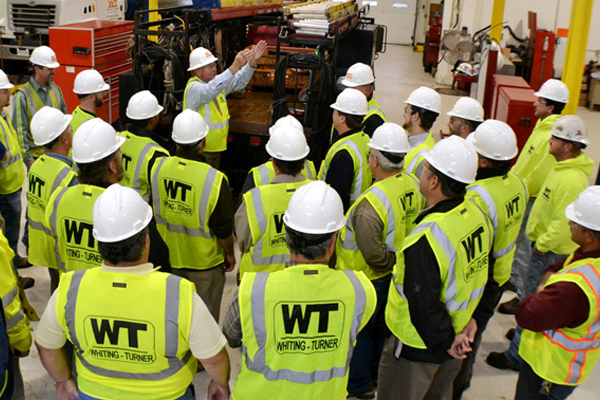 Safety Training is at the core of our business. We focus on the effective delivery of quality content to acheive optimum results, either online or onsite.
We specialize in pipeline safety training and for this reason we have alligned ourselves with the 3 leading training organizations in the country and now offer their curriculum to ensure that our standards of education and training meet the very stringent requirments of the industry we service.
These organisations are seeen to be the benchmark for training quality in the USA and beyond and for this reason we have become accreditted providers of their programs.